About Us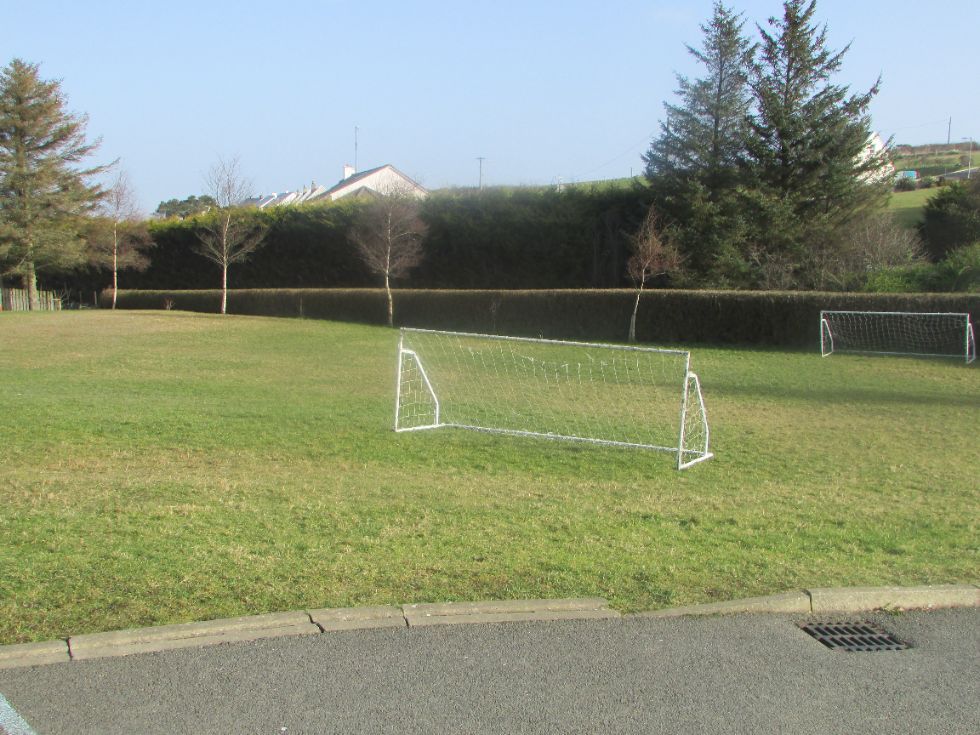 Scoil Eoin Baiste is a mainstream co-educational primary school located in picturesque Carrigart, Co.Donegal.
The school is a co-educational primary school which was originally in built in 1970.The school has had two extensions to cater for the expanding population of Carrigart. The first extension was built in 1999 comprising of a library, staff room, toilets, support room, kitchenette and storeroom. 2016 saw an additional classroom being built and the school now consists of 5 classrooms. A sensory room was designed in 2018 and with the opening of a special class to cater for children with ASD the school are hoping to build an additional two classrooms in the near future.
The school has a football pitch at the front of the school which is used for play and sports. A basketball court is at the rear of the school as is another sports area which belongs to the parish. Plans are in place for a state of the art astro pitch on the parish grounds which the school will be able to avail of when up and running.
As the population of the Carrigart area has grown in recent years so too has Scoil Eoin Baiste.With 142pupils, the school boasts 5 mainstream classrooms, a special class, state of the art hall, library, computer room and sensory room as well as an abundant amount of outdoor space.
While Scoil Eoin Baiste is a school with a Catholic ethos, it also has due recognition for all other religions.
In our school, it is our mission to develop the intellectual, physical, cultural, moral, emotional and spiritual wellbeing of all our pupils. We believe that a broad balanced educational experience within a caring environment promotes positive attitudes towards learning. This enables each of our pupils to recognise their talents and achieve their full potential.
We encourage the involvement of parents through home/school contacts, many events during the school year and through their involvement in our Parents' Association. Teachers and parents are partners in the children's education, with co-operation and communication between home and school being vital ingredients in the educational process. We share the same aim, the well-being of the children in our care.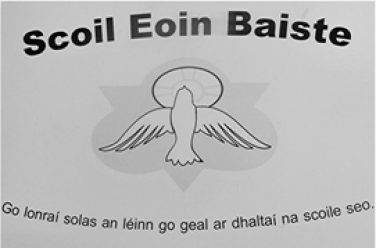 May the Light of Learning Shine Brightly on the pupils of this School.
Scoil Eoin Baiste, Umlagh, Carrigart, Co.Donegal | Phone: 074-9155132 | Roll Number: 19252i